.
Teacher Guides for Classroom Activities
by the covis project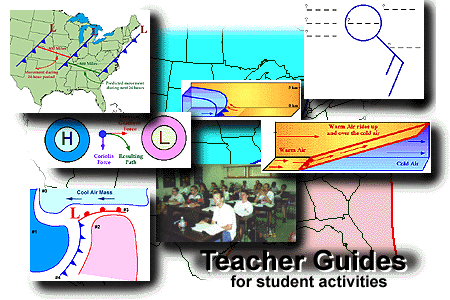 Graphic by: Steven E. Hall
Each student activity is accompanied by a corresponding teacher guide, which consists of text and image answers to the questions asked in each activity. Text answers are presented in red colored text, while images have been modified so that the answers clearly stand out.
---