.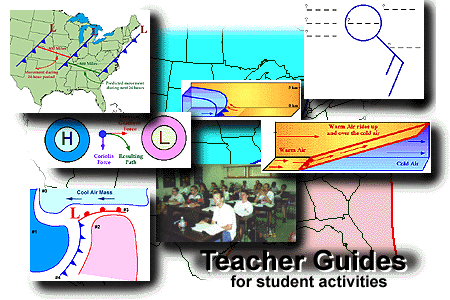 Graphic by: Steven E. Hall
Each student activity is accompanied by a corresponding teacher guide, which consists of text and image answers to the questions asked in each activity. Text answers are presented in red colored text, while images have been modified so that the answers clearly stand out.
The navigation menu (left) for this module is called "Teacher Guides" and the menu items are arranged in a recommended sequence, beginning with this introduction. In addition, this entire web server is accessible in both "graphics" and "text"-based modes, a feature controlled from the blue "User Interface" menu (located beneath the black navigation menus). More information about the user interface options, the navigation system, or WW2010 in general is accessible from About This Server.
---
| | | |
| --- | --- | --- |
| Classroom Activities | | pressure |